A Harley for a BMW? Will You Trade? – BikersRights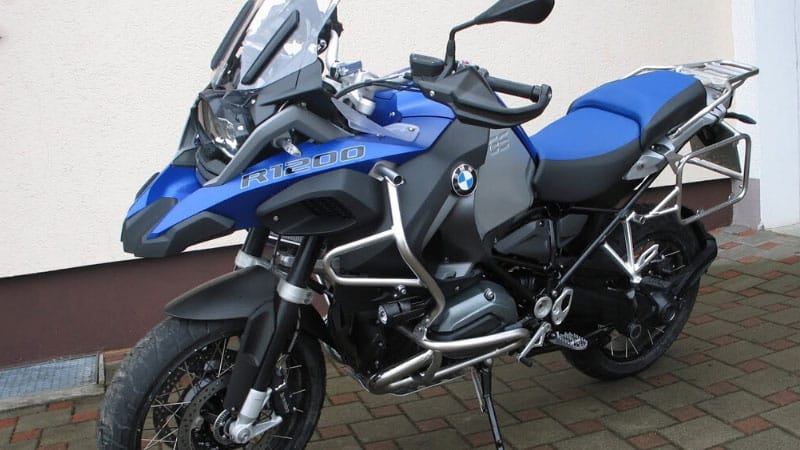 Have you ever thought about trading your Harley-Davidson for a BMW R1200R?
There is a good chance that if you love riding your Harley-Davidson iron you are someone who can imagine riding into the distance for as long as your cash or credit cards will take you. Forever and ever you would just ride and leave the work-sleep-work world behind. Of course, this is not a dream which many of us get to fulfill that often, if at all.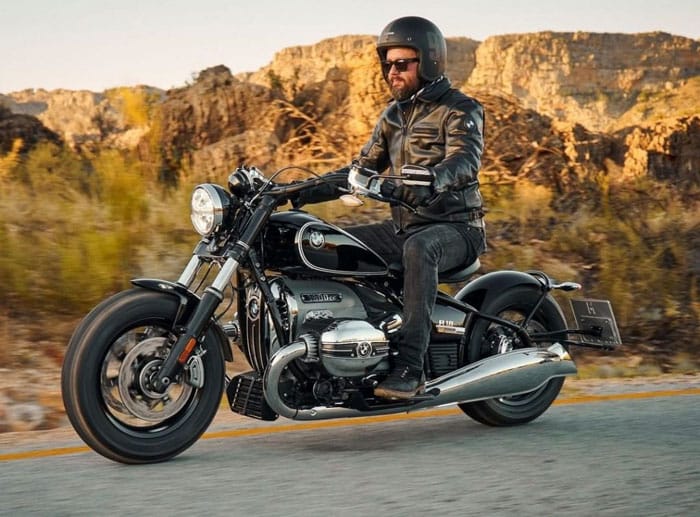 Long distance riding, though, can also simply include a three-day excursion to the local beach or mountains or a real vacation that you can share with your significant other. It all depends on where you are in life and where you want to go – and how comfortable you are as well…
The BMW R1200R is the kind of bike that would satisfy all of your desires in this area. I know, most of you think that German engineering may be good, but it's boring and sterile. Well, if you seriously believe this, you have not been on a BMW in a very long while.
Let's start to look at the parts and pieces which make up this machine. At its core as with every motorcycle is the engine, which is an 1170c.c. boxer-twin engine – and, just like the V-twin TC96 or TC96B in a Harley-Davidson, it has character.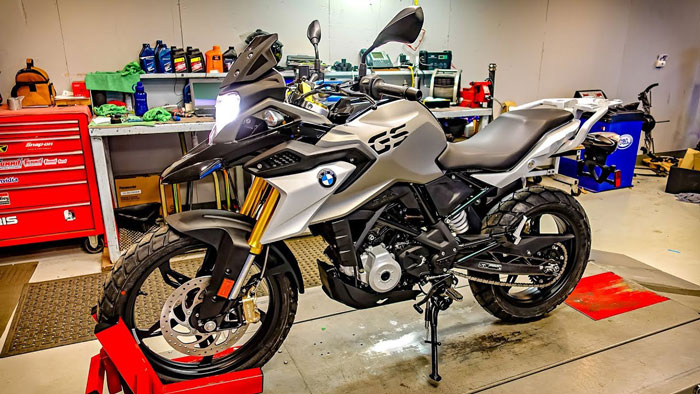 And, the R1200R has power to spare – over 109 HP and 86 Lb/Ft of torque – and plenty of attitude. That is almost equal torque to the TC96B, but almost 45 more horsepower, providing a very easy ride down the road at cruising speed, or better.
Beyond the powerplant, suspension is most important to any two-wheeled vehicle over any distance. The R1200R benefits from BMW's patented and incredibly functional Telelever front and Paralever rear suspension setup; what some consider the finest smooth-riding configuration in the industry.
With the Telelever front suspension, you also have no front end dive when under heavy braking. The Paralever rear suspension eliminates 'shaft-jacking' when under hard acceleration and keeps the rear tire glued to the road. Both BMW-designed setups together allow the bike to ride through any situation that city builders – often the lowest bidders – can throw at you in any part of the paved world.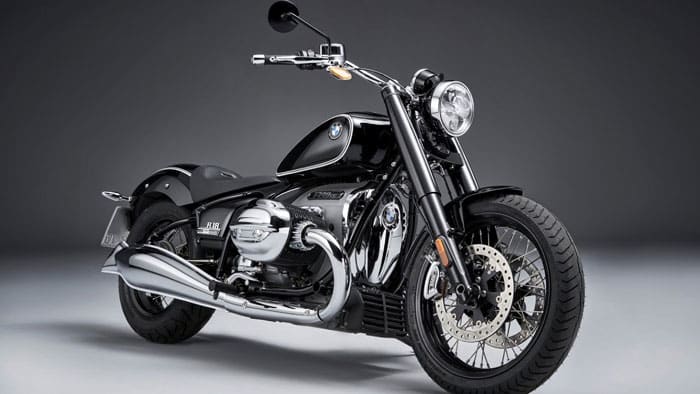 Well, when you are taking a very long ride, the one thing you want to have is comfort. With a cruiser, it can be tough on your lower back and spine. However, on the R1200R, you have an upright sitting position – not crouched over like a race-replica motorcycle – which gives you a commanding view of the road before you and puts you up almost at eye level with those pesky SUV drivers; it is also very comfortable on a long and winding ride.
Add to this a number of other comfort features, such as an adjustable seat (over 2.5 inches), a touring windshield, ABS integrated brakes (which can be disabled), heated handgrips, sockets for heated gear, top-notch GPS, lockable saddlebags and top-case, Electronic Suspension Adjustment (ESA – adjust your suspension on-the-fly), Tire Pressure Monitors (TPM), Alarm, and, believe it or not, Automatic Stability Control (ASC – also known as traction control). With these options and features, you will feel at home no matter where in the world you are.
Price is one area where the two are not even close. If you look at the Harley-Davidson CVO versions, they are much more expensive than the R1200R. Even a standard TC96(B)-powered Harley is several thousand dollars more expensive. The cost of the BMW – classified as a luxury motorcycle – is very reasonable; even a fully-featured and optioned R1200R will set you back less than US$15,500! That is a significant savings. And, just like Harley-Davidson, BMW has an extensive accessories catalog – which also contains several chrome pieces to 'bling' out your ride.
If you are more interested in 'GO' than 'SHOW', the BMW is a wise and economical choice for the long-haul. Plus, the BMW has a purposeful look which satisfies most anyone's taste of beauty, thus giving you the 'SHOW' as well. And, of course, you must not forget where The Motor Company went to get help with the VRSC V-Rod – that's right, Porsche Engineering of Germany. The BMW R1200R may be the perfect bike that you never knew you could own.