Cruiser Motorcycles For Beginners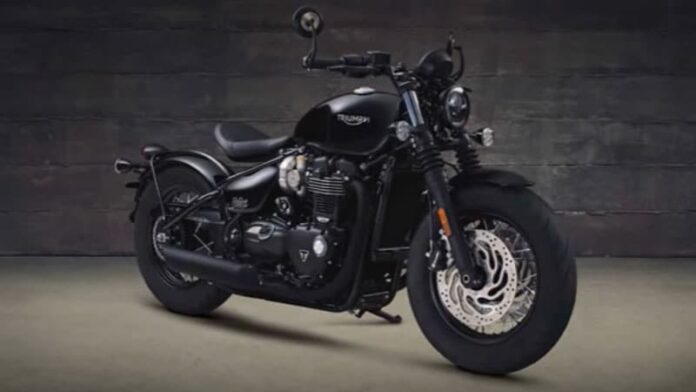 Those entering into the world of motorcycling should look out for the best beginner bikes. Experts recommend avoiding heavyweight cruiser motorcycles (Sorry, Harley...). Lightweight and smaller cruisers are more manageable for starters. Here's a list of 5 best cruiser motorcycles tailored to meet the needs of new riders.
2011 Suzuki Boulevard S40
New motorcyclists will enjoy the 2011 Suzuki Boulevard S40 due to its lightweight responsiveness. This cruiser is ideal for riding beyond city limits. Great features such as a precision electronic ignition and automatic decompression systems allow for rapid engine starting.
2012 Yamaha Raider
Designed for exclusivity, the 2012 Yamaha Raider SCL offers plenty of power and performance. Only 500 Raider SCL models exist. This cruiser is a chopper-inspired machine and features stainless steel mesh throttles and a 113 cubic inch engine.
2012 Honda Rebel
Honda's 2012 Honda Rebel offers classic cruiser styling for beginners. The force behind this Honda motorcycle is a 234cc four stroke engine. It is gentle enough for starters, yet powerful enough to meet the needs of more experienced riders. An electric starter allows this cruiser to go with the push of a button. The Continental ContiMotion Touring tire is a cruiser tire brand that was designed for new riders.
2012 Yamaha Star Stryker
The 2012 Yamaha Star Stryker makes a great choice as one of the best cruiser starter motorbike. An 80 cubic inch v-twin motor powers the Star Stryker. Real steel fenders and a classic belt drive come standard. It remains a terrific choice for riders due to the low seat height (26.4 inches) which lets riders plant both feet on the ground.
2012 Victory High-Ball
Adjustable ape hanger handlebars, 16-inch laced wheels and a shorty front fender can be found on the 2012 Victory High-Ball. This cruiser has a retro appearance with lots of innovation mixed in. The Freedom V-Twin and 6-speed overdrive transmission allows beginner motorcyclists to ride easily between the curbs.
Do you want to know the best cruiser motorcycle helmets for safety and style click here to read it.