GoPro Battery BacPac Review: One Of a Kind?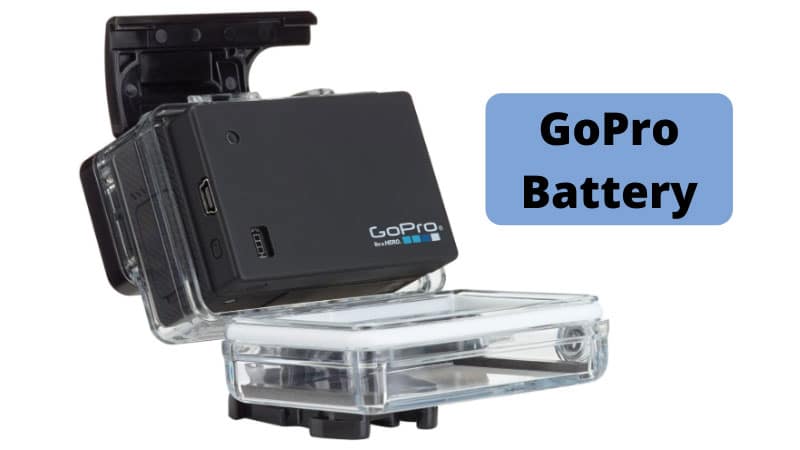 ---
GIFT LISTS
---
Top Budget Gifts
If you use your GoPro Camera very much, you'll soon run up against the limits of the battery. The GoPro Battery BacPac is a relatively inexpensive addition that will double the life of your GoPro with one quick snap. A GoPro Camera normally lasts for about 2.5 hours. With the Battery BacPac, you can film a full day's ride with your GoPro Camera before recharging.
The extra power from the GoPro Battery BacPac also helps ensure that you don't get caught without a camera when the perfect shot suddenly appears.
You'll get less camera time if you also use the GoPro LCD BacPac, even with the battery BacPac, but if you use the LCD screen for your camera you'll need the extra battery power even more. This extra battery isn't too large or heavy, which means that it doesn't start creating a burden out of a camera that is designed to be compact, lightweight, and easy to carry.
Another way to use the GoPro Battery BacPac is to simply keep it nearby for when the main battery on your camera dies. Then you can swap out the main battery for the extra battery. This ensures that the actual GoPro Camera rig stays as light as possible, but you'll still have the extra battery power when you need it. The one downside of this approach is that the date and time of your GoPro Camera are reset whenever the battery is taken out.
GoPro Battery BacPac Features
Included with the GoPro Battery BacPac
GoPro Battery BacPac Demo Video