GoPro LCD BacPac Review – How Good Is It?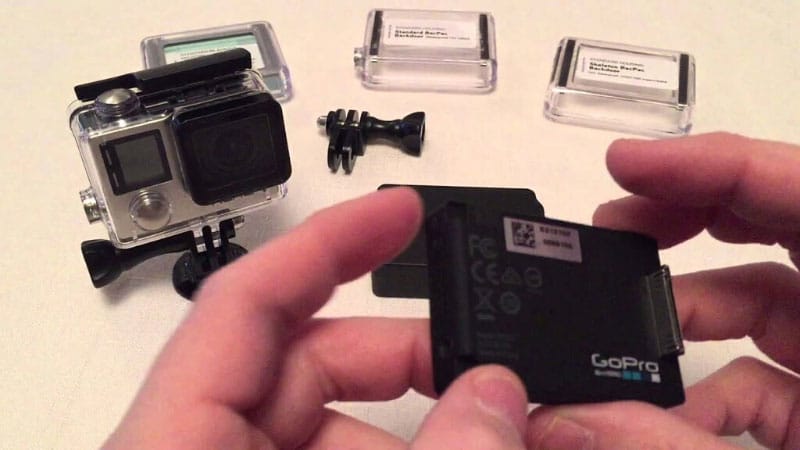 ONLINE
---
GIFT LISTS
---
Top Budget Gifts
The GoPro LCD BacPac is a great addition to the gear of any motorcycle rider who has a GoPro Camera. GoPro Cameras are designed to be ultra light and small so you can wear them on your helmet without experiencing discomfort. Unfortunately, those benefits come with a price: no way to see what you're filming until you're done! That's where the GoPro LCD BacPac comes in: it provides a small LCD screen so you can check what your camera is filming.
Except perhaps in some rare circumstances, you can never go back to get a shot you missed, You can never quite re-create the same conditions — weather, lighting, roads, other people, etc. Without any sort of video screen, you'll never know if your GoPro camera is even pointed in the right direction, never mind actually capturing the shots you wanted. It's only with the addition of something like this GoPro LCD BacPac that you'll know you're getting exactly what you were intending.
Making GoPro Hero HD Cameras Easier to Use
The addition of an LCD screen provides all sorts of great benefits: