Most Reliable Motorcycle: A Guide to the Top Brands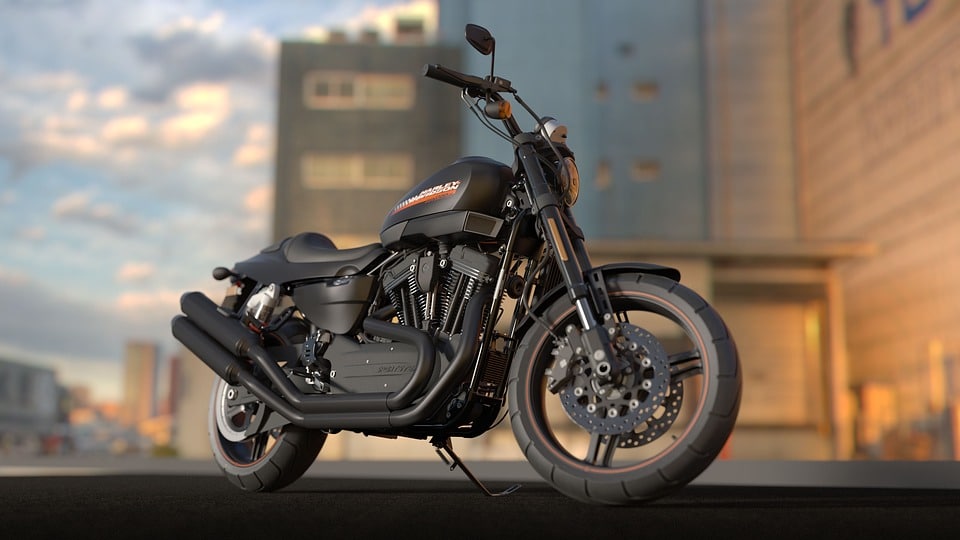 The reliability of a motorcycle is one of the most important things you need to consider when searching for the perfect motorbike to hit the road. It is also worth noting that one of the major reasons for buying a motorbike is to reduce the costs of transportation. As such, no one wants to spend his or her hard-earned money on costly and frequent repairs.
At the moment, there is a lot of competition in the motorbike industry, so users have a wide range of options to choose from. When it comes to the reliability of a motorbike, the more expensive ones do not necessarily mean that the bike will not give you trouble. 
There are many motorbike manufacturers on the market, and some tend to produce more reliable motorcycles than others. In this guide, we will show you how to spot the most reliable motorcycle on the market. We will also outline some of the most reliable motorcycle brands and provide you with the characteristics of the most reliable motorcycles. 
Types of Motorcycles
There are different types of motorcycles on the market today, and knowing about them will help you pick the right one for your needs. These motorcycles are designed for different purposes, and they offer different types of functionalities. On your quest for a reliable motorcycle, you need to consider the type of motorcycle you need first. 
Standard Motorcycle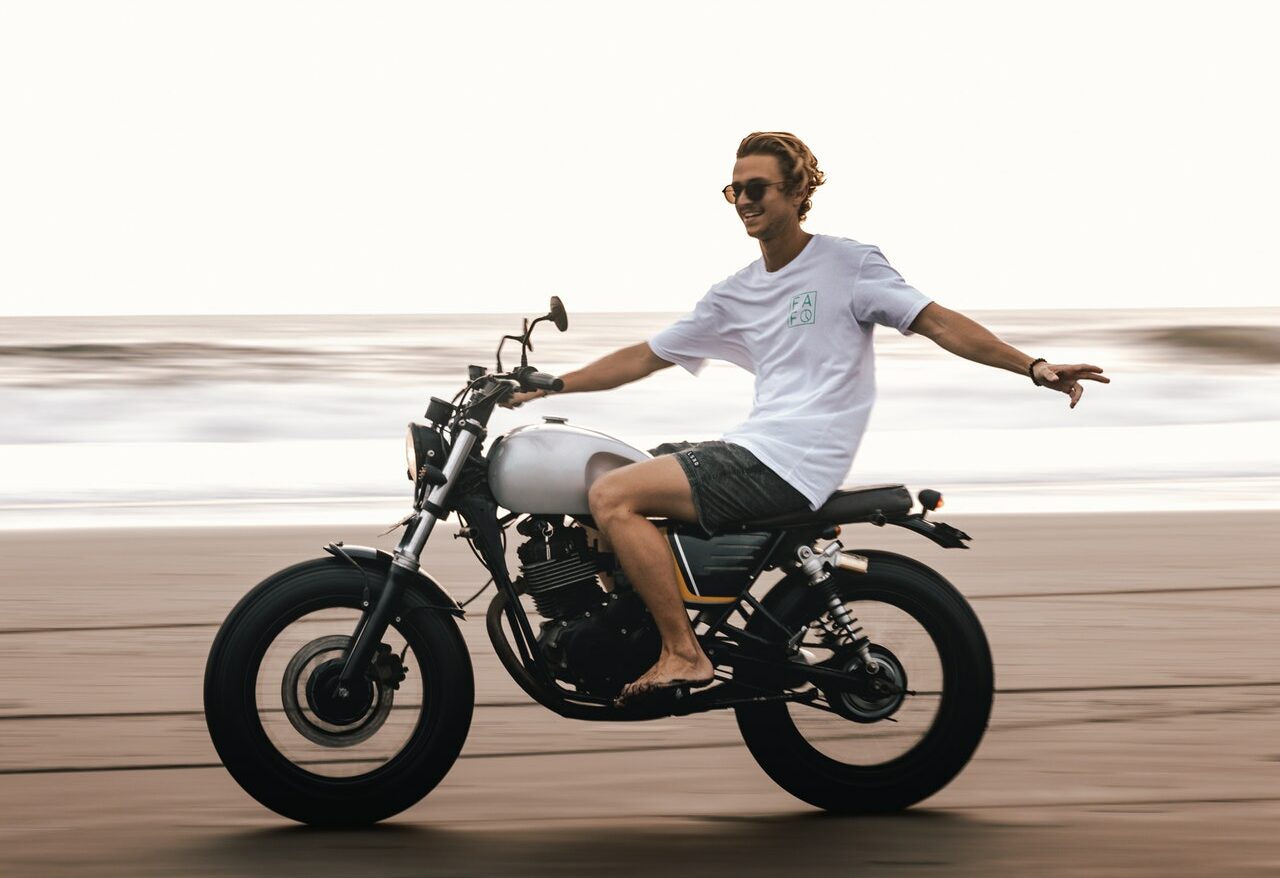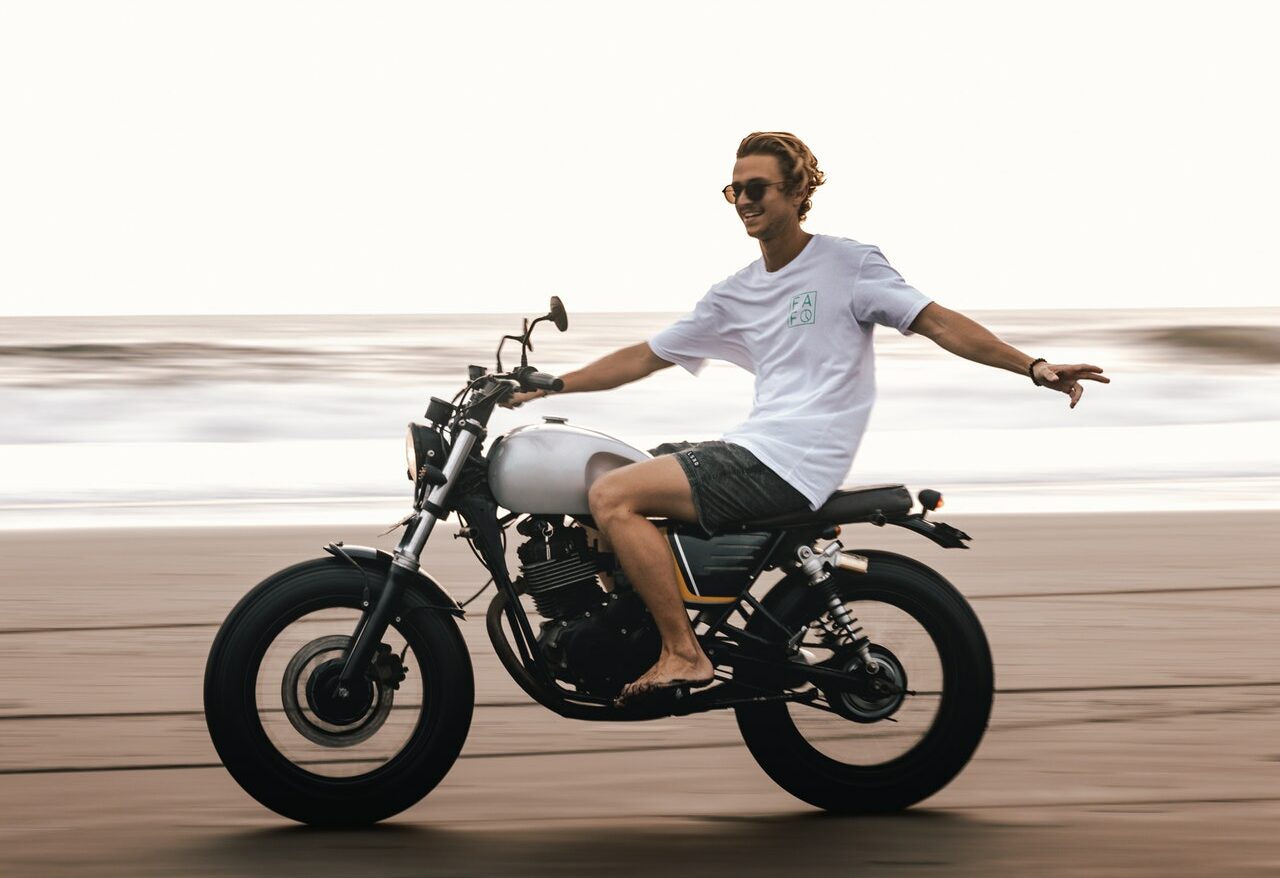 The standard type of motorbike is very popular. It is the favorite of many riders because it has a very simple design and it is ideal for all purposes. They come with engines with displacement ranging from 125cc to 1,000cc. You can also fit them with a tank bag, luggage, and a different seat. Some of them have no fairing while some have a very small fairing. 
They are also very comfortable, as they come with shorter to middle range seat heights. The standard type of motorcycle is also great for beginners and they are very easy to maintain. They are reliable, and you do not need to spend a fortune to fix any damaged or broken part.
They also feature neutral ergonomics, which makes them very easy to handle. However, these types of bikes are not designed for speed; they are ideal for commuting in the streets. 
Sportbikes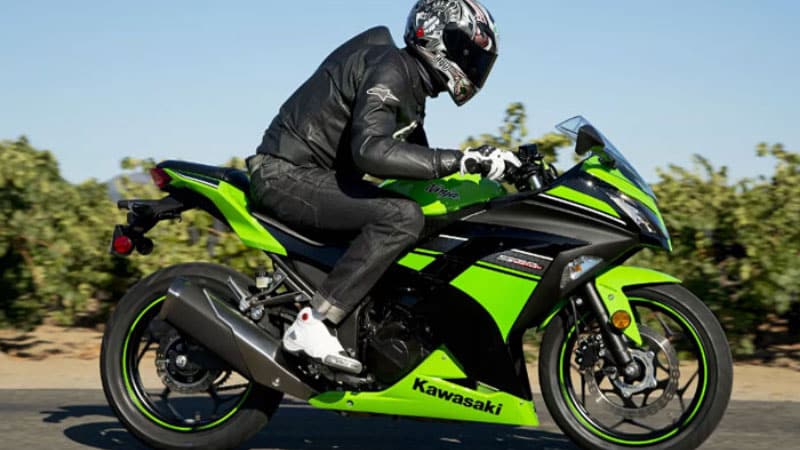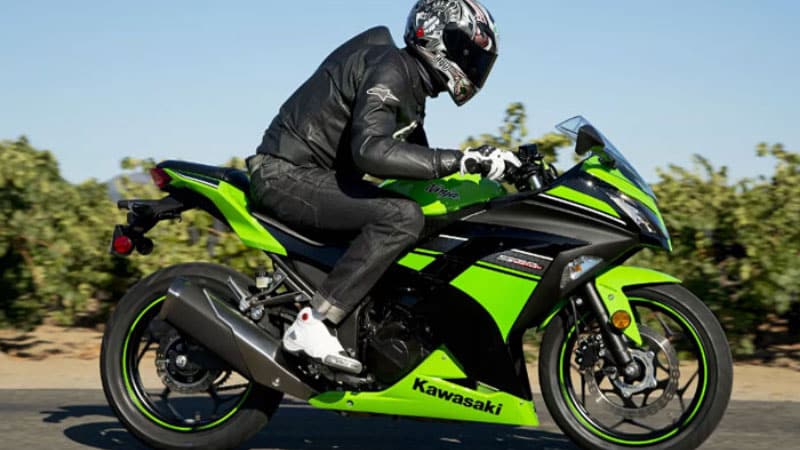 The sportbike is designed for those looking for speed and agility. Sportbikes come with forward-learning ergonomics and they handle curves very well. One of the most notable features of sportbikes is their weight. They are one of the lightest types of motorcycles, as they are made with aluminum and other lightweight materials. 
They are also very easy to maneuver and are ready to carve some tight corners while riding. However, sportbikes are not very comfortable to ride on. They come with a higher seat height. Shorter riders might also have a hard time riding these types of motorbikes. However, they have more than enough power to provide you with amazing speed. You can also add a few accessories to this type of motorcycle to make it more comfortable. 
Cruiser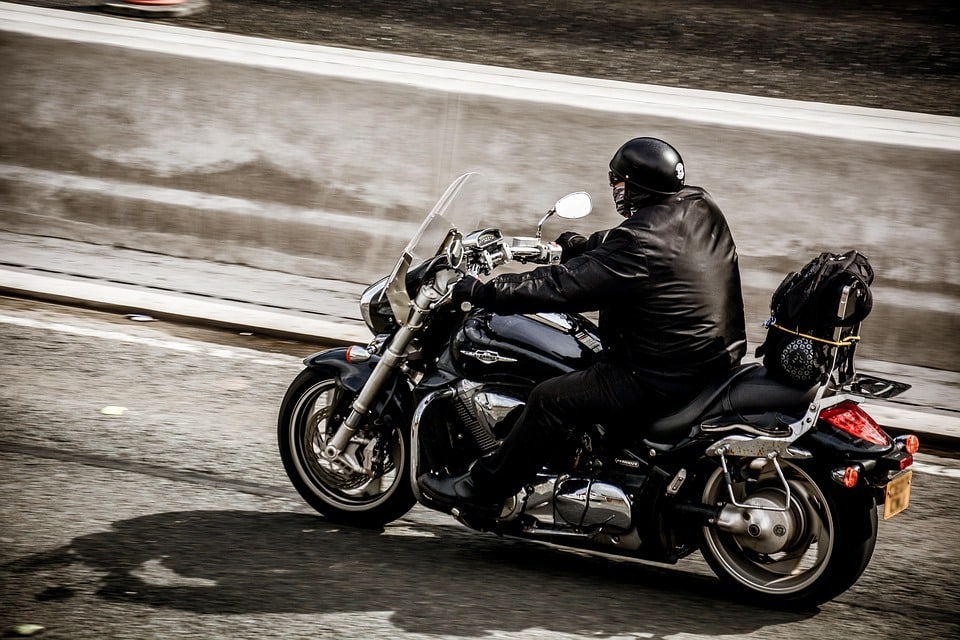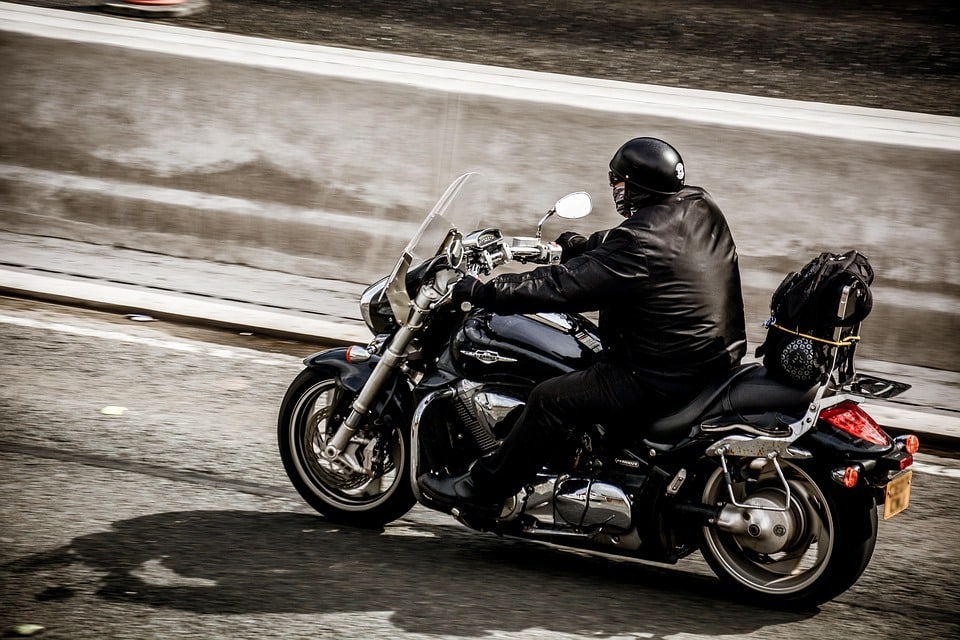 The cruiser motorcycle, also known as a chopper, was built for cruising, which is how it got its name. Cruiser motorcycles are super comfortable to ride on, thanks to their lower seat height. They are great for cruising around town in style. There are different cruisers from different brands, with varied engine sizes. You can find small displacement engines through large ones of over 1,000cc. 
These are luxurious motorcycles and they are not designed for speed, but that does not mean they are not fast. They provide an exceptional level of comfort, and they are great for both professionals and new riders. If you are looking for something fashionable and stylish to cruise around town with, you should consider buying a cruiser motorcycle. 
Touring Motorcycles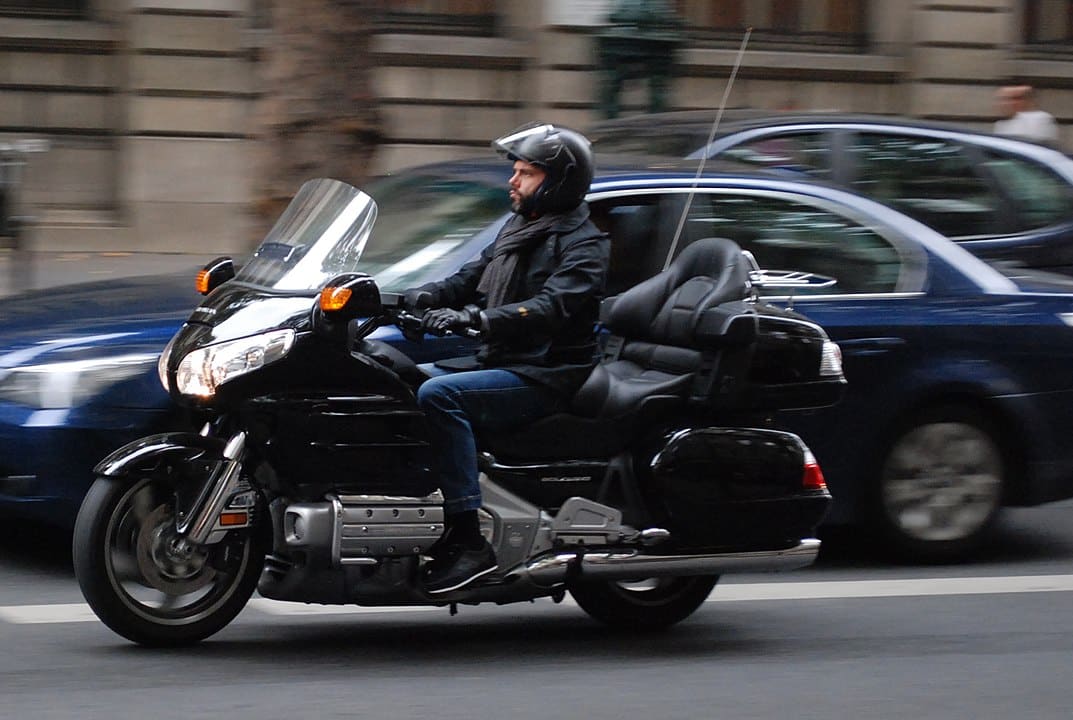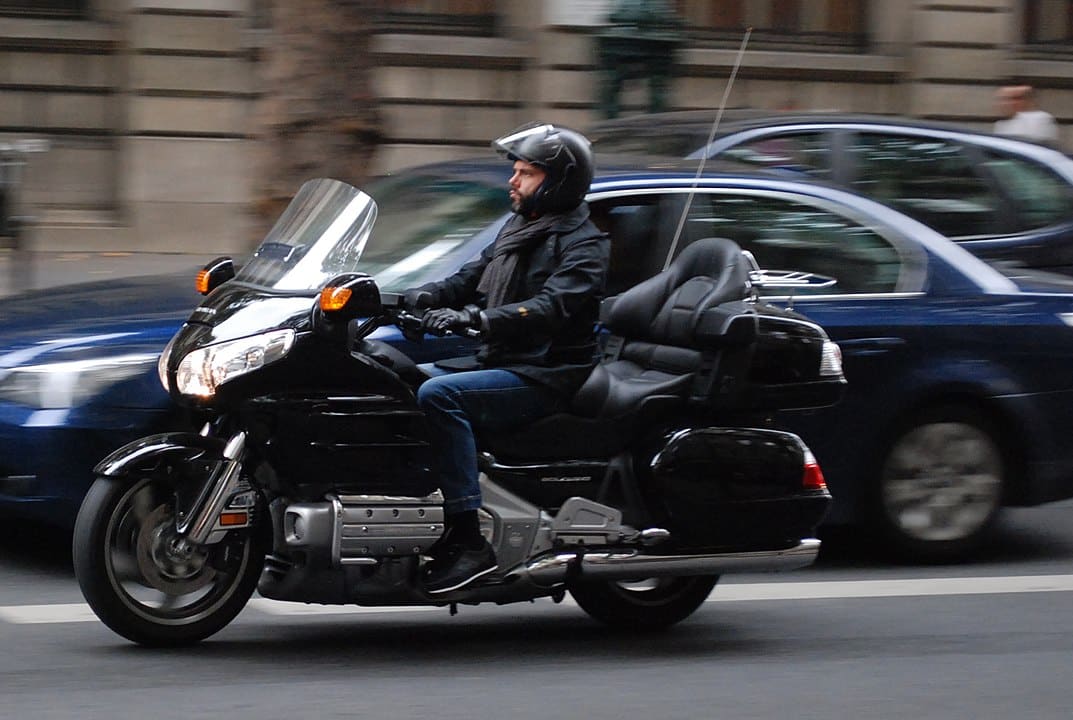 By S de Santi
Touring motorcycles are designed for touring, and they are larger than most other types of motorcycles. These bikes come with amenities for cross-country touring, providing you with a stylish and comfortable way of seeing and visiting new places. They have easy ergonomics and large storage space to store some things while touring. The engine size of this type of motorcycle varies, and there are options for beginners and professionals. They can handle highway speeds, but they are not designed for speed. 
Scooter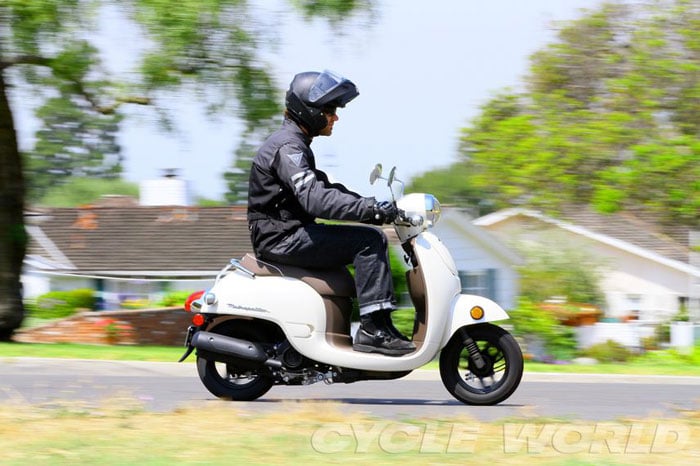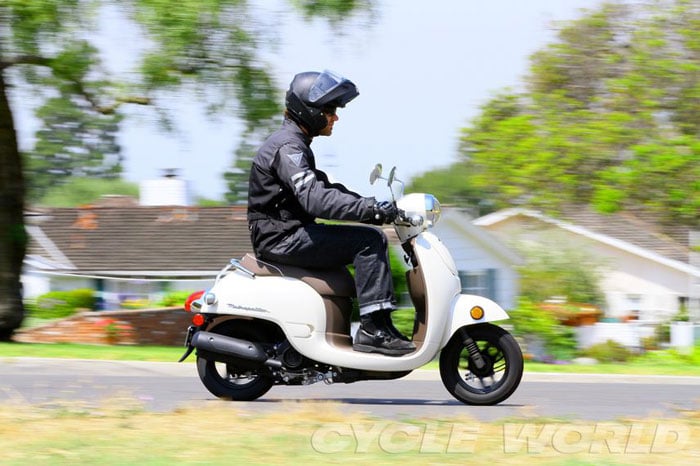 There is an argument that scooters are not a real motorbike, but they can take you around town, safely and comfortably. These types of motorbikes are great for metropolitan areas that do not involve highway speeds. They are low to the ground and lightweight, allowing for easy navigation and maneuverability. They usually come with engine sizes from 5cc to 500cc, which is great for new riders. These bikes also come with smaller fairing and small storage space to pack a few things. 
Sport Touring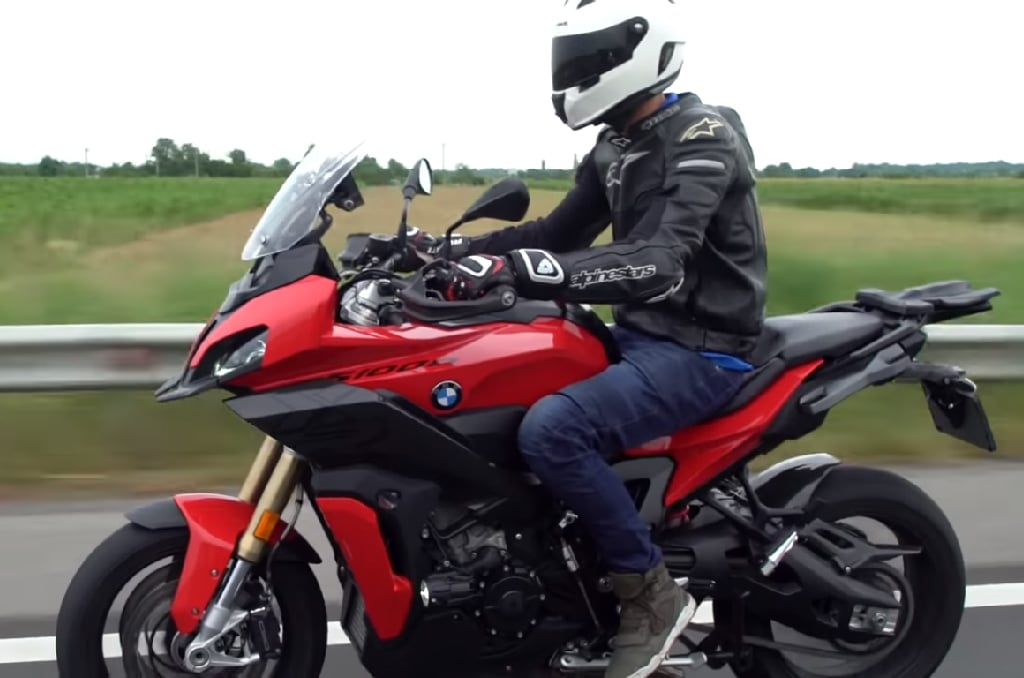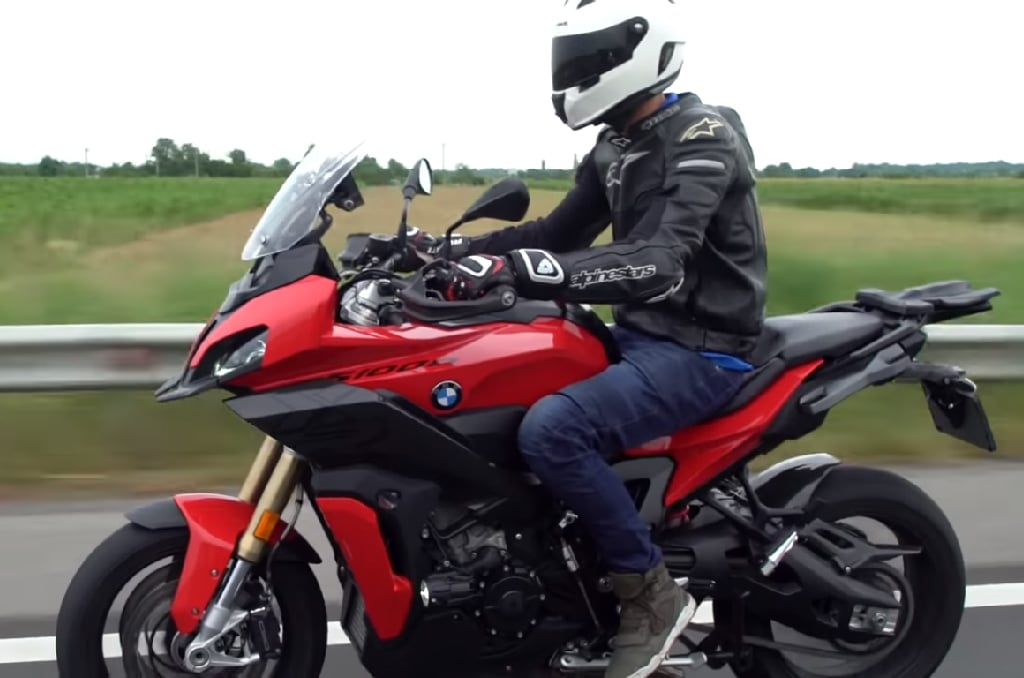 Sport Touring motorbikes are a perfect combination of touring and sport motorcycles. It is a blend of two types of motorcycles. They come with the speed and power of sportbikes, and the comfort, style of touring motorbikes. The seat height of a sport-touring motorcycle is higher than that of a touring motorcycle. When it comes to hauling a few things, they have a larger luggage space than sportbikes. 
They deliver great speed and are ideal for quick trips. You can also use them for long road trips, as they are very comfortable and fast. They also come with varied engine sizes, from mid-range displacements to heavy-duty options. You should consider your need and skill level when choosing an engine size. 
Most Reliable Motorcycle Brands
Yamaha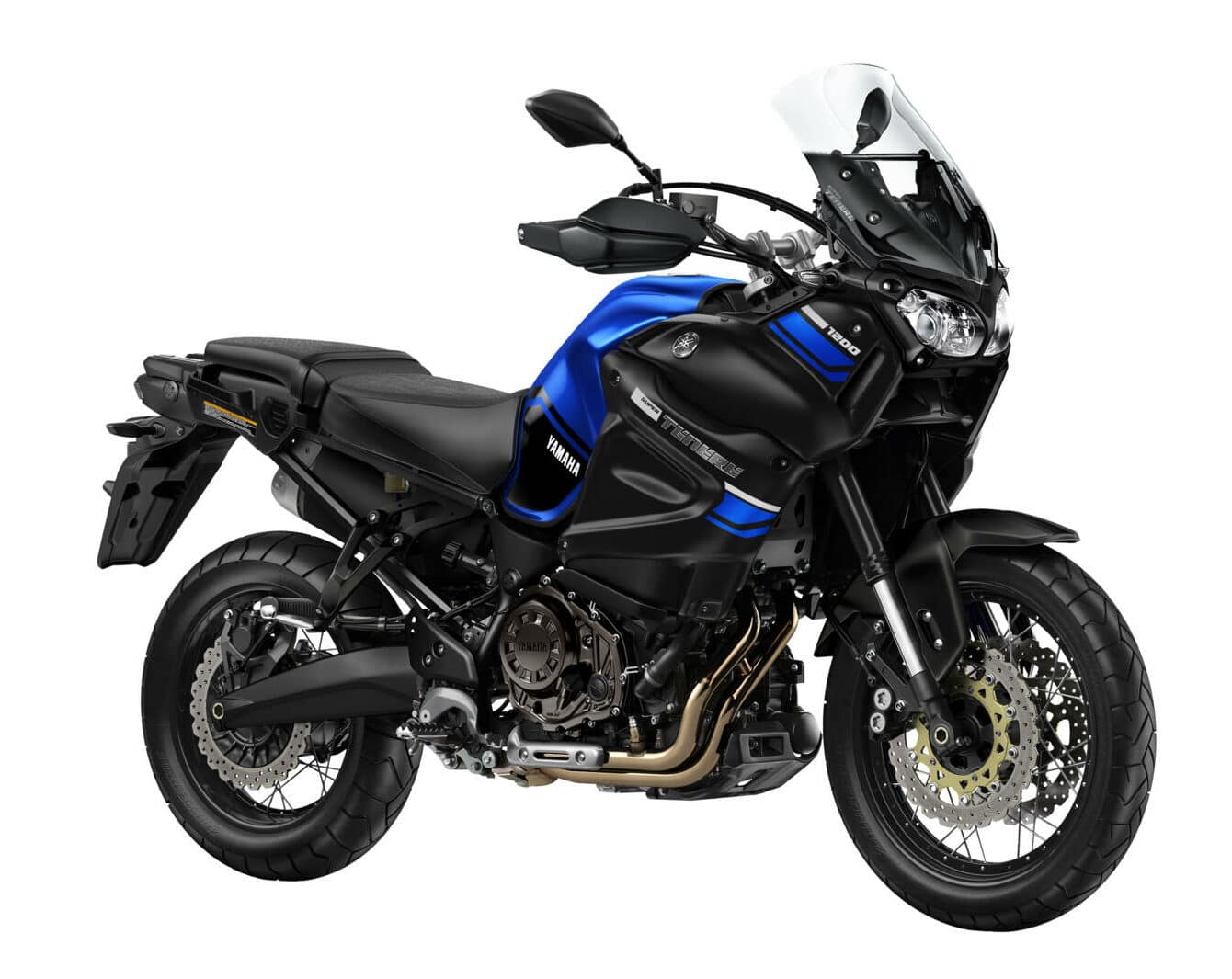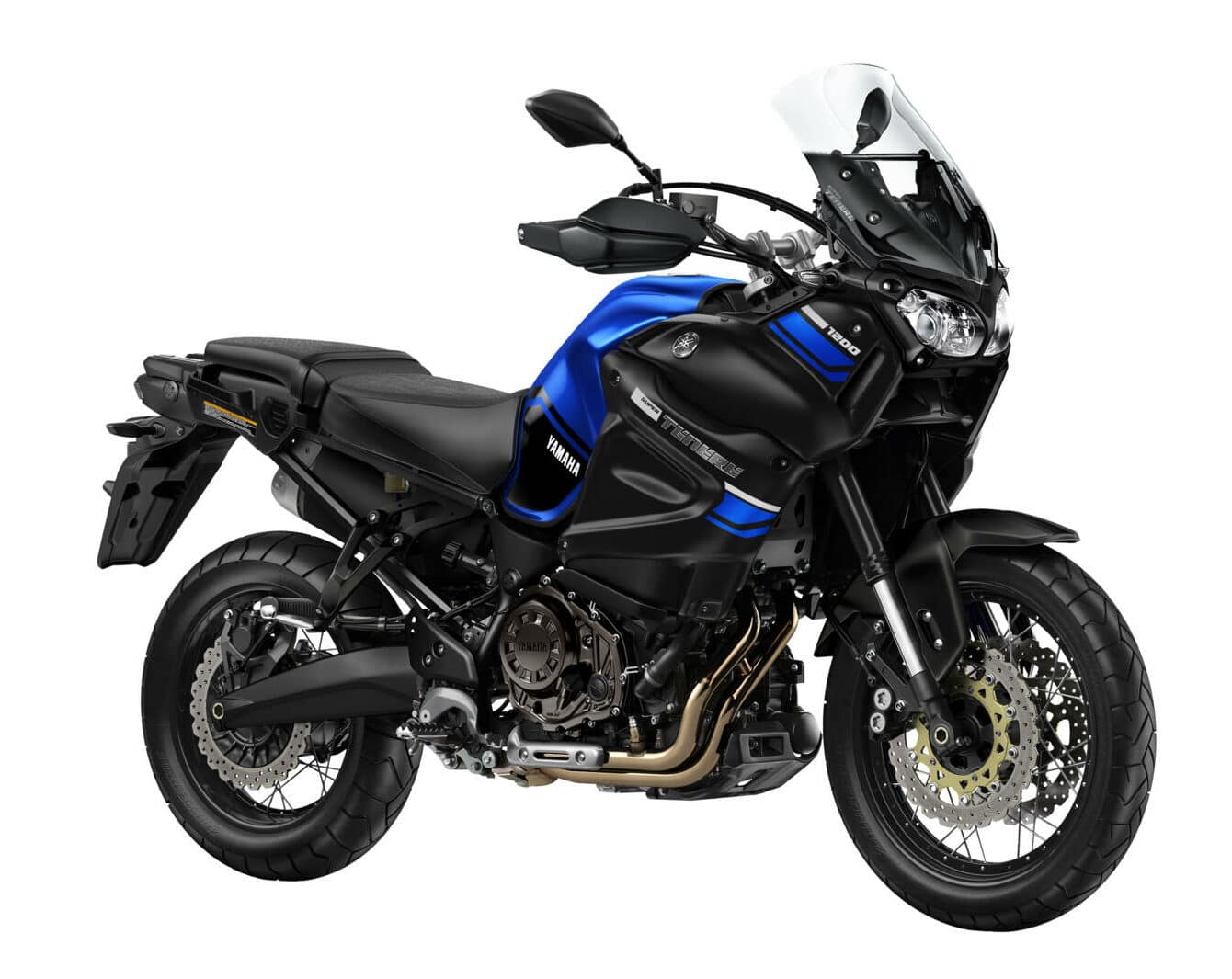 Yamaha XTZ1200
Yamaha is a Japanese company that was founded back in 1955. Currently, Yamaha is one of the most recognized and reliable motorcycle brands in the world. The brand is rated by owners as the number one motorcycle brand, according to Consumer Reports. 
Yamaha even became very popular after they partnered with MotoGP and had Valentino Rossi race in their name. This brand has only 11 percent of its motorbikes requiring repair during the first four years. This is a small fraction when you compare it to the number of motorcycles this brand makes every year. 
Suzuki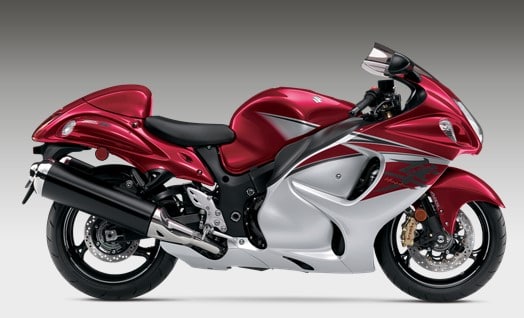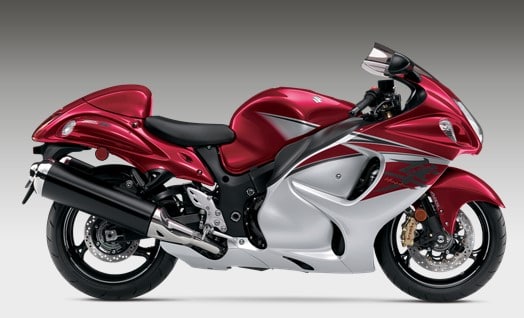 Suzuki Hayabusha
Suzuki is also one of the best brands to turn to if you are looking for a reliable motorbike. The motorcycles from this brand consistently rate high in reliability. They are very popular for their low maintenance costs and affordability. Compared to other motorbike brands in Japan, most of the motorcycles from this brand are not the sportiest looking motorbikes on the road. Nevertheless, they fall into the category of basic and reliable transportation. 
According to Consumer Reports, this brand has only 12 percent failure. The company was founded in 1909 and they started making motorbikes in 1952. The most popular motorbike from this brand is the Suzuki GSX-R750. 
Honda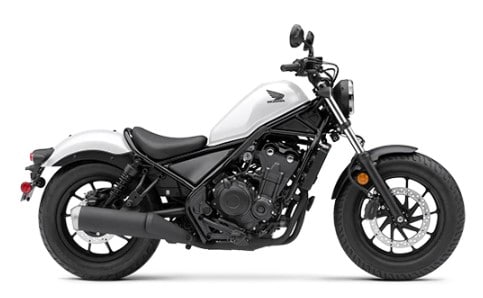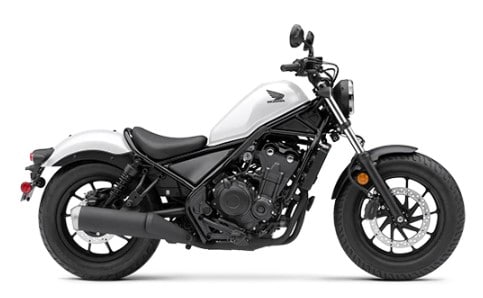 Honda Rebel 500
Honda is one of the most popular companies in the world. This brand makes a variety of things including generators, cars, power tools, motorbikes, and more. When it comes to the most reliable motorbike brands, Honda is slightly behind Yamaha at the top of the table. 
Honda products are super reliable, but their maintenance cost is a bit higher than average. Regardless of the additional cost, they are still a great choice. They also deliver great performance and their motorbikes are stylishly designed. 
Kawasaki
Kawasaki Ninja H2
Kawasaki is another big name in the motorcycle industry. It is the number one brand of many motorcycle riders, especially new riders. The brand manufactures highly reliable motorcycles for new riders and professionals. Data shows that only 15 percent of the motorcycles produced by this company require repairs during the first four years. 
Kawasaki is a very big brand that produces many motorbikes every year, and 15 percent is a small number. It is a Japanese company that was founded in 1949 but did not produce its first motorcycle until 1963. This brand also makes vehicles and aircraft. Kawasaki has many motorcycles, different types of motorcycles, and it is difficult to point out which is the most popular. 
Harley-Davidson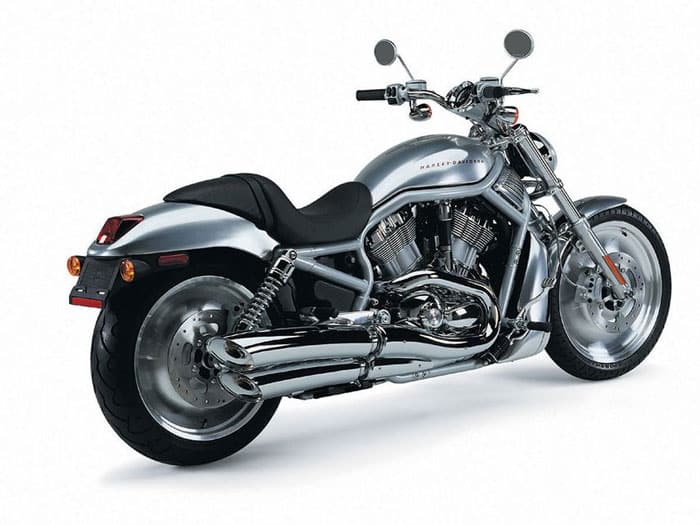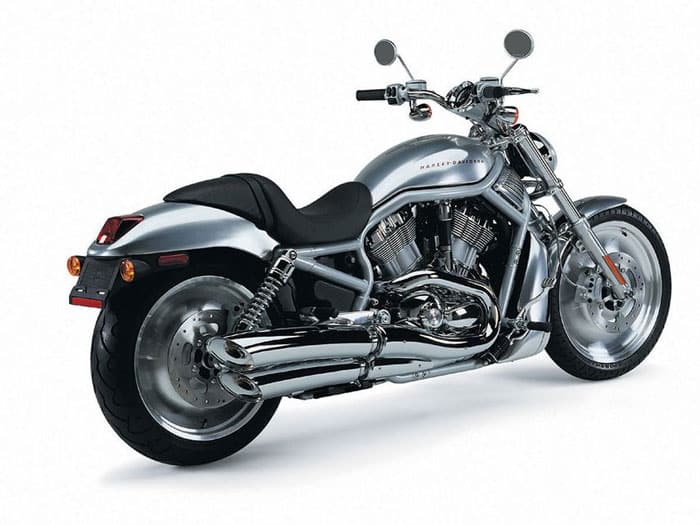 Harley-Davidson Timeline
While 26 percent of the motorbikes made by this brand requires some sort of repair in the first four years, it is still one of the most reliable motorbike brands. Harley-Davidson is one of the most motorcycle brands, and it is the most reliable American made motorbike brands. This brand is well known for its expensive and larger displacement cruiser motorcycles. 
However, they also make more affordable and smaller motorcycles. This American pride company has been around since 1903. In addition to making high-end bikes, this brand also makes choppers. Nevertheless, the motorbikes from this brand require more care and maintenance than other motorbikes might need. 
Triumph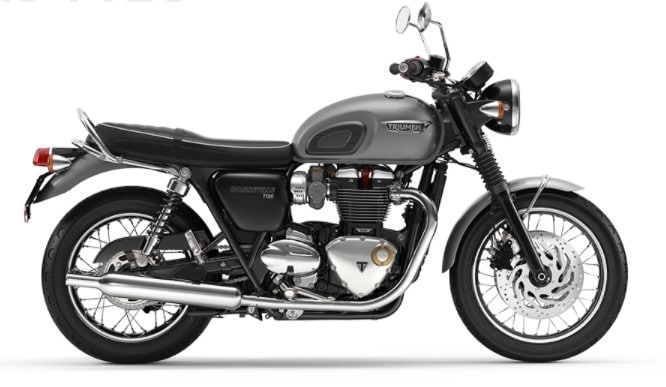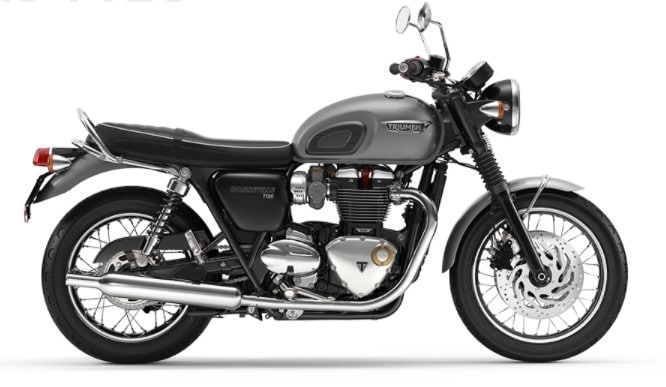 Triumph Bonneville T120
Triumph is one of the best motorcycle brands that you can rely on, regardless of the type of motorbike you want. This brand makes a wide range of motorbikes, including standard, cruisers, sports, sport-touring, touring, and more. Triumph has a 29 percent failure rate, which means 29 percent of its motorbikes require some sort of maintenance in the first four years. Nevertheless, Triumph is the most reliable British-made motorbike company. 
This brand is also known for making larger displacement cruiser motorcycles that are not ideal for new riders. Their motorbikes are also on the higher end of the price spectrum, starting at about $9k. The company was founded in 1984 and its most popular model is the Tiger 800 XC. 
Ducati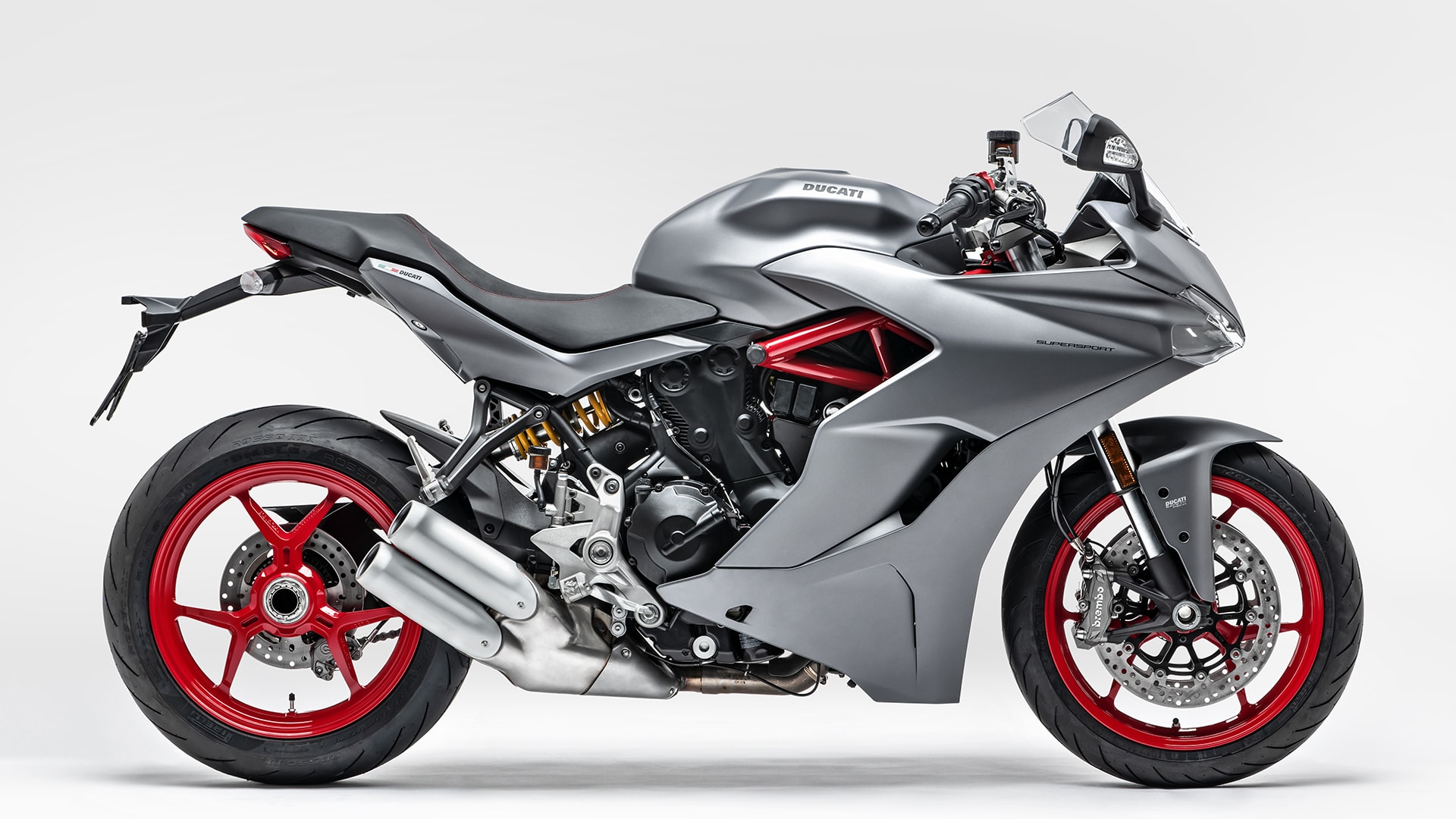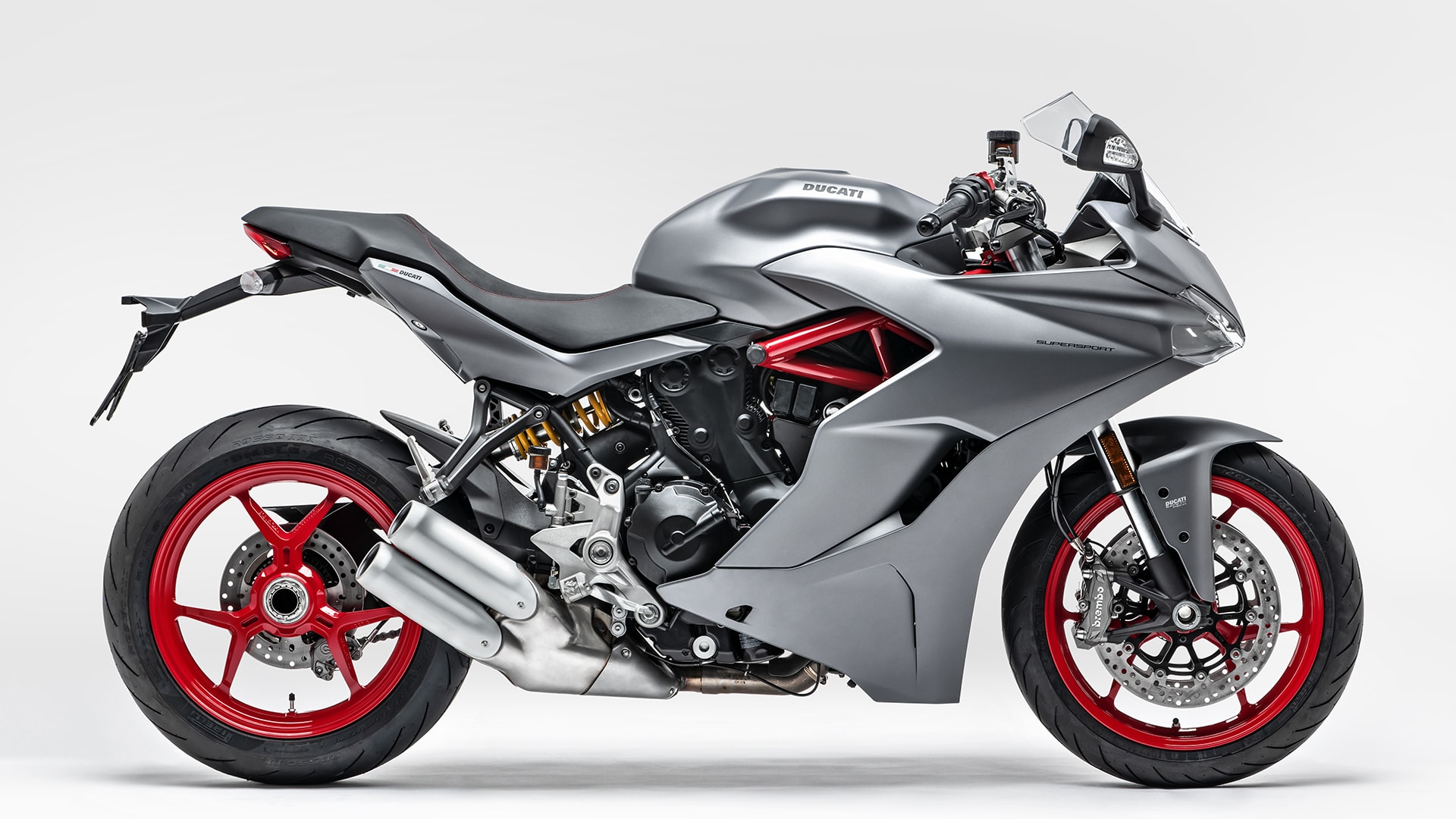 Ducati Supersport
If you are looking for stylish and reliable motorcycles, this is one of the best brands to consider. Data from Consumer Reports shows that Ducati is the most reliable motorcycle-manufacturing brand in Italy. Ducati used to have a reputation for very expensive maintenance costs and reliability issues. Nevertheless, in the past few years, this brand has made significant improvements. 
Ducati has been the pride of Italy since it was founded in 1929, and Audi now owns the company. This motorbike manufacturer is very popular for its V-twin engine in its distinctive motorcycles. When it comes to reliability, 33 percent of motorcycles produced by this brand usually have some mechanical issues in the first four years, which means frequent care and maintenance is required. 
BMW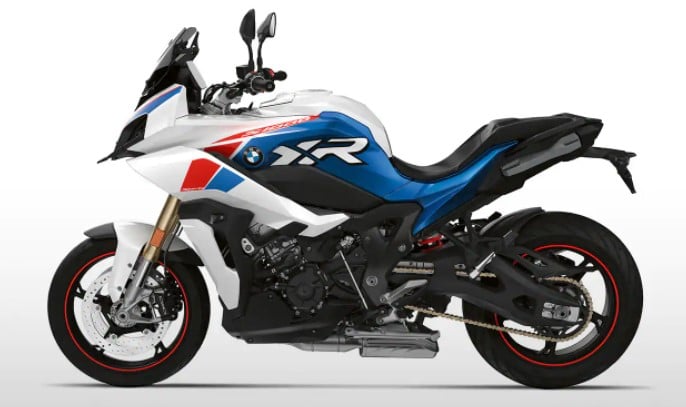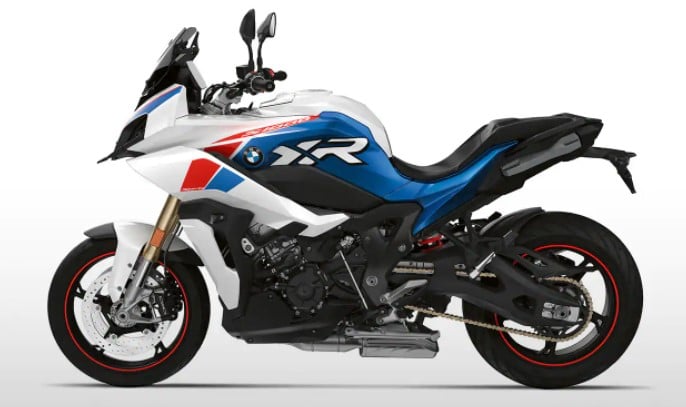 BMW S1000 XR
While this is not the most reliable motorbike out there, it is certainly not the worst. BMW is one of the biggest names in the automobile industry, and this brand has made many exotic cars and motorcycles. This company has a very long history in the motorcycle industry. 
BMW was founded back in 1901 in Germany, but the brand started making motorcycles in 1923. Since it made its first motorbike, this company has been manufacturing motorbikes nonstop, even throughout World War I. When it comes to reliability, 40 percent of motorbikes made by this brand need frequent maintenance and repairs in the first four years. 
Important Considerations on Your Quest for a Reliable Motorcycle
Buy a Motorbike Designed for Your Intended Use
On your quest for a highly reliable motorbike, you need to opt for a bike that is designed for your intended use. There are different types of motorcycles and they are designed for different purposes. Using a motorcycle that is built for paved paths on unpaved paths will only land you more troubles, even if the motorcycle is reliable.
As such, you need to consider your intended use for the bike before buying. You also need to consider the terrain you want to use the motorcycle on. While some motorcycles can handle many types of terrains, some are designed for specific terrains. 
Ease of Maintenance
Maintenance is necessary, and your motorcycle would serve you for a very long time if you take care of it very well. Having a reliable motorcycle does not mean the motorbike does not require maintenance. Every motorcycle requires maintenance. You will need to check the oil level, tire pressures, drive components, water level, and many more. 
If the engine of the motorbike is water-cooled, then additional maintenance is required, as you need to check the water level periodically to refill it. As such, you want to make sure you opt for a motorbike that allows you to do most of these with ease, without outsourcing all of it to mechanics. Being able to check and maintain your motorcycle will help prolong its lifespan and make it more reliable. 
Engine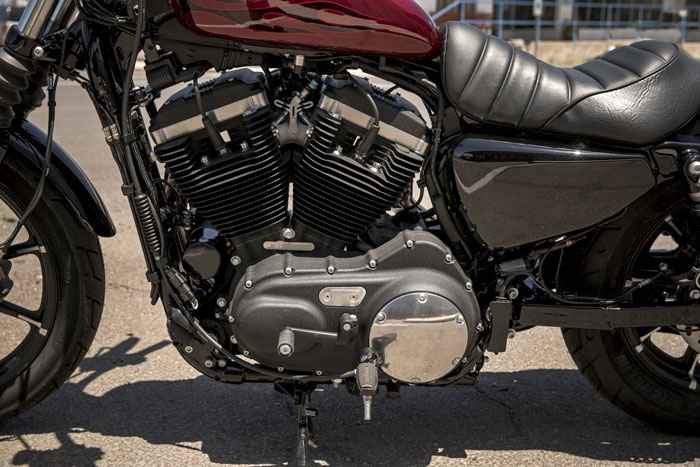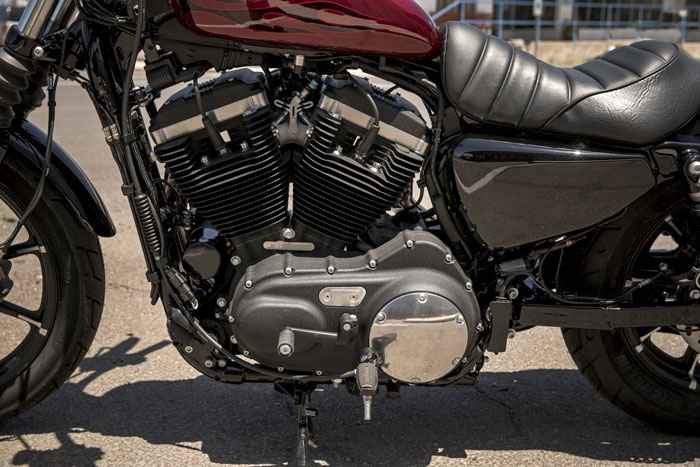 The engine of the motorbike is one of the most crucial things you need to consider before buying. When looking for a reliable motorbike, you should consider the make and quality of the engine. Some motorcycles use engines from other manufacturers, and some engines tend to be stronger than others. 
As such, you want to make sure the motorcycle comes with a highly reliable and durable engine. In addition to looking for a powerful engine, you should go for one that is easy to maintain as well. You can check reviews online or ask other riders to get more information about the engine of the motorcycle before buying. 
Conclusion
When looking for your next motorbike, regardless of the type of bike you want to buy, reliability is very important. No one wants to spend his or her hard-earned money on frequent, costly maintenance after spending a lot of money on purchasing a motorbike. 
Some motorcycles are very expensive to maintain, as their spare parts are scarce and/or very expensive. To avoid being in such a situation, you should opt for a highly reliable one from the start. With the hints and exposure in this guide, we believe your next motorcycle would be a highly reliable one.