Pants for the Ladies from Down Under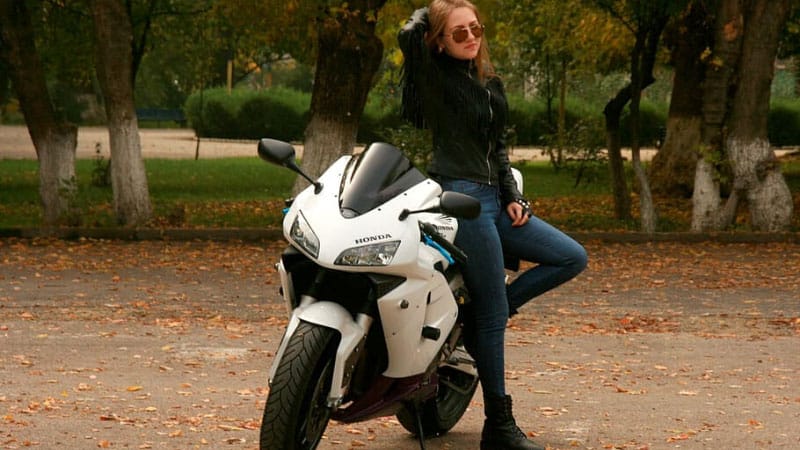 It's sad women riders must seek out apparel companies from other continents to provide selection when it comes to riding jeans. But the Draggin' Jeans from Australia are just so good, it's fine with me! I caught a glimpse of Draggin's "Slix" jeans, a super protective skinny riding jean, that almost looks like leather, in a print ad several months ago. I was thrilled to see a pant that was different and truly a women's style.  After getting a pair of Slix and falling in love with them, I found the company actually offers multiple options for lady riders.
The Slix are a tight fitting skinny leg pant, not for everyone, but fabulous if it's your style. I love the skinny fit while riding, no extra material to get caught on something or hang down and get dirty. They have reinforcement inside covering all the areas of your body that would be affected in a fall.
The reinforcement is actually more than just Kevlar, it's blended with a material called Dyneema, which is insanely strong and used in bulletproof vests. Draggin' performs all types of impressive product tests on their Youtube channel, which are worth checking out.
If skinny, leather looking jeans aren't your thing Draggin offers a very cute low-rise blue jean called the Minx, which is next on my wish list, classic cut jeans and cargo cut for women.  I must admit I've never browsed a selection of women's jeans as expansive as Draggin's, which means women riders from down under must be doing something right!
The company is heavily invested in the riding community, keeping in close contact with consumers and is always proud when stories surface about their jeans saving someone's rear! I learned a lot about gear innovation through their website and social media outlets, which makes me feel like they are heavily invested in making the best product possible.  
If you're on the market for some serious protective riding jeans, Draggin' undoubtedly have something for your style and body type.